Your precious memories crafted into a beautiful book
for your loved ones to treasure
Help to write your biography - your own
personal life story
Your story might be about children, friendships, romance, an exciting job or career, or a lifelong passion. Whatever you choose to write about, your book will be a very special gift, something your family and friends will cherish and remember you by. I will guide you through the steps to write your story or edit your story, so please get in touch to start your journey.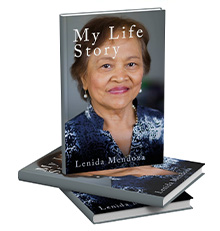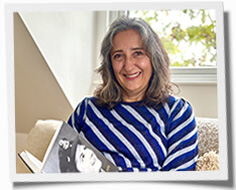 A personal service
Hello, and welcome. I'm Katarina, a professional life story writer based in the south of England. I pride myself on providing a personal and friendly service, and will guide you through your book project in a sensitive and caring way. Read more about my life story writing service and view a sample life story book here.
---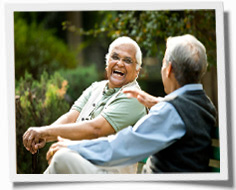 How to write your memoir or life story
Our lives are full of interesting people, relationships and events, so how do you begin to write about these experiences? Here are some useful life story writing tips that I'd like to share.
---
Latest news
During the pandemic I have been using zoom rather than doing personal (face to face) interviews, and this seems to be working very well. If you're new to zoom or video technology I can set up a test call to iron out any problems so you feel comfortable and relaxed using it. It also means wherever you live in the world, whether it's in England or the other side of the world, we can connect!