Your precious memories crafted into a beautiful book
for your loved ones to treasure
Help to write your biography - your own
personal life story
Your story might be about family, friendships, a special romance, an exciting job or a lifelong passion. Whatever you choose to write about, your book will be a very special gift, something your loved ones will cherish and remember you by. I will guide you through the steps to write your story so please get in touch to chat about your project.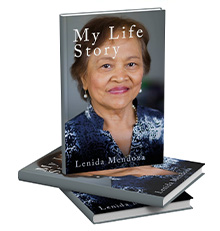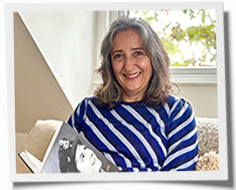 A personal service
Hello, and welcome. I'm Katarina Sherbourne, a professional life story writer based in the south of England. I pride myself on providing a personal and friendly service and will work with you in a sensitive and caring way. If writing doesn't come naturally, if you haven't got the time to write, or if your first language isn't English, I can help.
---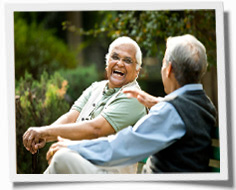 How to write your memoir or life story
Our lives are full of interesting people, relationships and events, so how do you begin to write about these experiences? Here are some useful life story writing tips that I'd like to share.
---
Latest news
Doing this job, I get to work with so many interesting people. A few weeks ago I was approached by a magician who wanted me to detail his life and times as a member of the mysterious Magic Circle. He mentioned that he wants a rabbit to pop out of his book - what a great idea! On the weekend, I was contacted by an intrepid nurse who has travelled the world as a midwife, trek leader and miner. Yesterday, I talked to a gentleman who was born and brought up in Iraq; he came to England in the 1960s as a student, loved this country, and never left. Whatever your story - as a mum, dad, policeman, doctor, grandfather, dancer, footballer - do get in touch and I will turn your memories into a beautiful book for your family to enjoy and treasure.