Your precious memories crafted into a beautiful book
for your loved ones to treasure
Help to write your biography - your own
personal life story
Your story might be about children, friendships, romance, an exciting job or career, or a lifelong passion. Whatever you choose to write about, your book will be a very special gift, something your family and friends will cherish and remember you by. I will guide you through the steps to write your story or edit your story, so please get in touch to start your journey.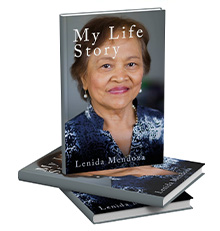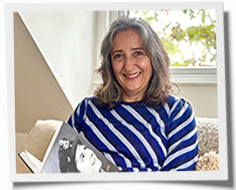 A personal service
Hello, and welcome. I'm Katarina Sherbourne, a professional life story writer based in the south of England. I pride myself on providing a personal and friendly service, and will guide you through your book project in a sensitive and caring way. Read more about my life story writing service and view a sample life story book here.
---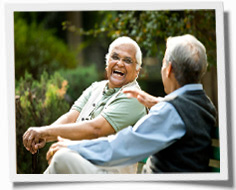 How to write your memoir or life story
Our lives are full of interesting people, relationships and events, so how do you begin to write about these experiences? Here are some useful life story writing tips that I'd like to share.
---
Latest news
I'm delighted to publicise my newest product - 'Snapshot Memoir' - to celebrate a life/marriage/job/family/pet/passion. As a collection of short, memorable stories illustrated with personal photographs, it's a lot quicker than writing an in-depth memoir. Why not give your loved one this unique gift to mark their special birthday, anniversary or retirement?