Your precious memories crafted into a beautiful book
for your loved ones to treasure
Help to write your biography - your own
personal life story
Your story might be about children, friendships, romance, an exciting job or career, or a lifelong passion. Whatever you choose to write about, your book will be a very special gift, something your family and friends will cherish and remember you by. I will guide you through the steps to write your story or edit your story, so please get in touch to start your journey.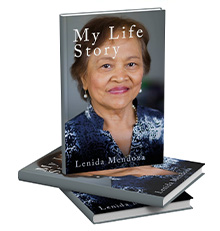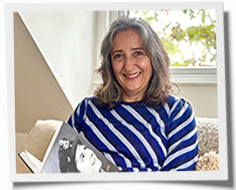 A personal service
Hello, and welcome. I'm Katarina, a professional life story writer based in the south of England. I pride myself on providing a personal and friendly service, and will guide you through your book project in a sensitive and caring way. Read more about my life story writing service and view a sample life story book here.
---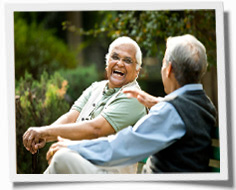 How to write your memoir or life story
Our lives are full of interesting people, relationships and events, so how do you begin to write about these experiences? Here are some useful life story writing tips that I'd like to share.
---
Latest news
New product: I'm launching a new product today! It's a book to celebrate a marriage/job/family/pets/passions in words and pictures - 4,000 words and 16 photographs costing £999. It's not an in-depth memoir, rather, it's a collection of a few life stories illustrated with precious photographs, an ideal birthday, anniversary or retirement gift. Contact me for details.
Zoom: It looks like we are heading towards a new wave of covid. To keep clients safe during this time, I am using zoom for interviews and this is working very well. If you haven't used zoom before, we can set up a test call or two to get you comfortable using it. If you haven't got access to zoom, consider visiting a friend or relative who has – they could link you up and we could go from there. The great thing about zoom is that wherever you live, whether in England or the other side of the world, we can work together on a life story project.
Client reviews: I learn a lot about life doing this job, and often come away from a project all the wiser for doing it. Terry's book is no different, and I am delighted to have collaborated with him over the past six months to complete what is a very special project. Here is what Terry says about the experience. "I found Katarina a very professional lady. Well experienced, understanding and patient. The finished book reads as if I had written it, even though I didn't have to put pen to paper! I have no hesitation whatsoever in recommending Katarina as your partner for creating your life story in a book." For more reviews, please visit my FB page.