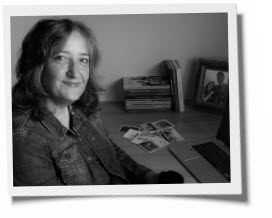 Based in the south of England, I work with people who live all over the world. I love what I do and feel immensely privileged to bring together precious family histories, personal stories and cherished memories to create unique and lasting legacies which can be passed down from generation to generation.
I pride myself on providing a personal and caring service, where I take care of every aspect of a project from initial planning to final print. My job is to take the hard work out of the process, ensuring that you have an enjoyable and worry-free experience.
I've helped many people write about their lives:
Family relationships
Special romances
Travels around the world
Wartime
School days
Health challenges
Exciting careers
Absorbing passions and hobbies
I frequently use video or zoom which has proven to work very well. So, whether you live close by or on the other side of the globe, we can connect!
Life Story in a Book is owned and run by me, but I work closely with a proofreader, IT expert and graphic designer.
I am a member of the Society of Authors. I am fully insured, vaccinated and DBS checked.