Finalising and sharing your life story
If you've already written your life story, give your family and friends the pleasure of reading it!
1. A professional perspective
You send me your printed or handwritten script, and I will ensure it is free of error, omission, inconsistency, and repetition.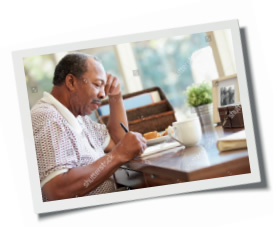 2. Cover and book design
I make your story into a book, add your favourite photographs, and design a stunning front cover.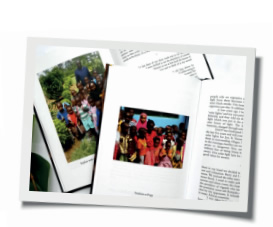 3. Print and delivery
You receive your very own biography - a special gift for your loved ones to treasure and remember you by.
---
Editing service - details and costs
Costs vary from project to project and depend on the length of story, level of editing required, and number of photographs you wish to include. The best thing to do is contact me with your specifications so I can give you an accurate quote. Please note there is a 10% surcharge for customers living outside the UK.
Bronze £1,200
Editing/proofing/typesetting 10,000 words
10 full colour photographs
Four hardback copies with an option for more
One digital master copy
Includes chapters, title, back cover blurb, bespoke front cover design
Silver £1,845
Editing/proofing/typesetting 20,000 words
10 full colour photographs
Four hardback copies with an option for more
One digital master copy
Includes chapters, title, back cover blurb, bespoke front cover design
Gold £3,825
Editing/proofing/typesetting 50,000 words
10 full colour photographs
Four hardback copies with an option for more
One digital master copy
Includes chapters, title, back cover blurb, bespoke front cover design