Treat yourself to having your life story written by a friendly
professional biographer
No hassle or stress, simply sit back and enjoy the life book experience.
1. You tell me your life story
You tell me about important people, relationships and events in your life through a series of relaxed interviews by phone or video.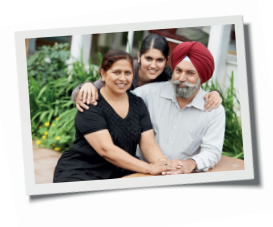 2. Your memories become print
I craft your memories into a unique biographical manuscript with favourite photographs and family trees to illustrate your story.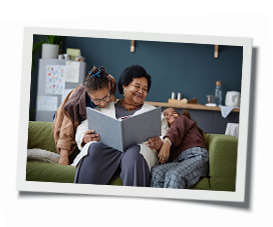 3. Your life book, your legacy
You receive an elegant book, a precious gift to pass to your children, grandchildren and loved ones.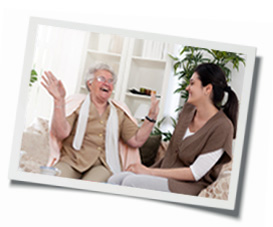 ---
Writing service - details and costs
Costs vary from project to project and depend on the number of interviews, length of story, and how many photographs you wish to include. The best thing to do is contact me with your requirements so I can give you an accurate quote. Please note there is a 10% surcharge for customers living outside the UK.
Bronze £1,499
Up to 6,000 words
Up to 10 full colour photographs
About 35 pages
Four hardback copies with an option for more
One digital master copy
Includes interviews, transcription, writing, editing, typesetting, chapters, title, back cover blurb, bespoke front cover design
Silver £2,999
Up to 15,000 words
Up to 25 full colour photographs
About 75 pages
Six hardback copies with an option for more
One digital master copy
Includes interviews, transcription, writing, editing, typesetting, chapters, title, back cover blurb, bespoke front cover design
Gold £4,999
Up to 25,000 words
Up to 40 full colour photographs
About 120 pages
Eight hardback copies with an option for more
One digital master copy
Includes interviews, transcription, writing, editing, typesetting, chapters, title, back cover blurb, bespoke front cover design